What's cooking?
Hudson Canola finds various uses in your kitchen, be it frying, baking,
sautéing, or more, all your cravings will now be satisfied in a healthy way!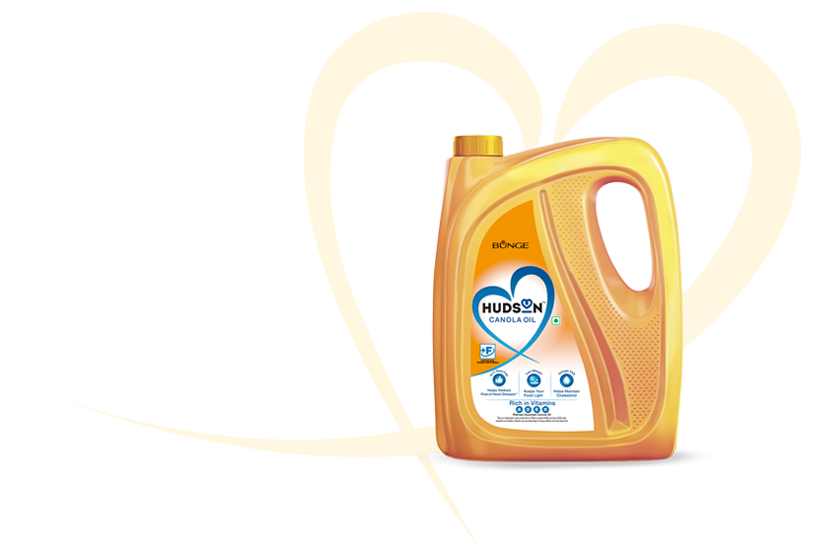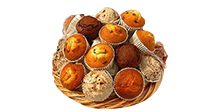 Baked with Goodness
Besides love, what if you could put something healthier and lighter that butter in your muffins, cakes, and cookies?

It's Fry-O-Clock
Let your samosas, pakodas, and puris take a deep dive into the healthy end with Hudson Canola

Pan-tastically Healthy
Let you vegetables do a dance of health on the pan when you sautè in Hudson Canola!

It's Rainin' Health!
Pour some health on your salads with a drizzle of Hudson Canola!